LuxVet Group has welcomed another veterinary practice to its ranks: the Vets & Pets veterinary practice in Wrocław.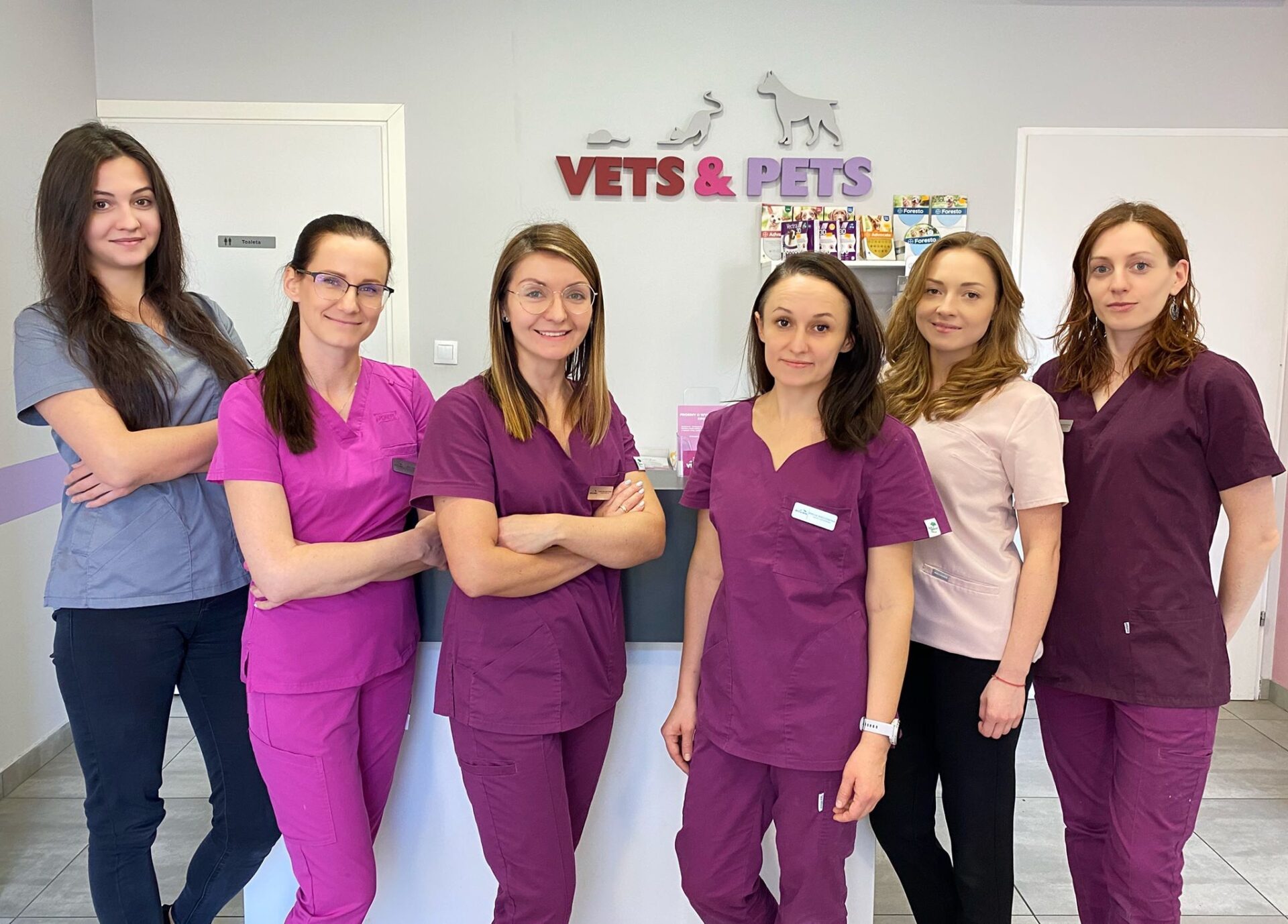 The Vets & Pets veterinary practice is located at Zakładowa 11N in Wrocław. The facility, founded by Magdalena Burz-Skaba, DVM, is guided by the motto "One friendly place for the many needs of your pet". The Vets & Pets team consists of 12 specialists who provide services in internal medicine, soft surgery, dermatology, dentistry, cardiological consultations, as well as pet nutrition and behavioural science. The facility also offers specialised treatment and diagnostics for exotic animals.
In the modern and friendly Vets & Pets interior, there are three consultation rooms dedicated to specific animal species, a hospital, an operating theatre, an X-ray room, a dental office (with an X-ray and dental unit), as well as a reception area with separate pet waiting areas and a pet shop. The facility also has a laboratory where blood, stool, urine and specialised tests can be carried out (hormones, diagnosis of pancreatitis in dogs and cats etc.) as well as blood tests for exotic animals.
``Together with our entire team, we have created Vets & Pets as a place where pets come first. We care about the comfort of our pets and their owners from the moment they open the door of our clinic. We want to give them as much attention as possible and offer fully comprehensive care. Thanks to our cooperation with the LuxVet Group, we will be able to achieve these goals even better," - says dr Magdalena Burz-Skaba, founder of the facility.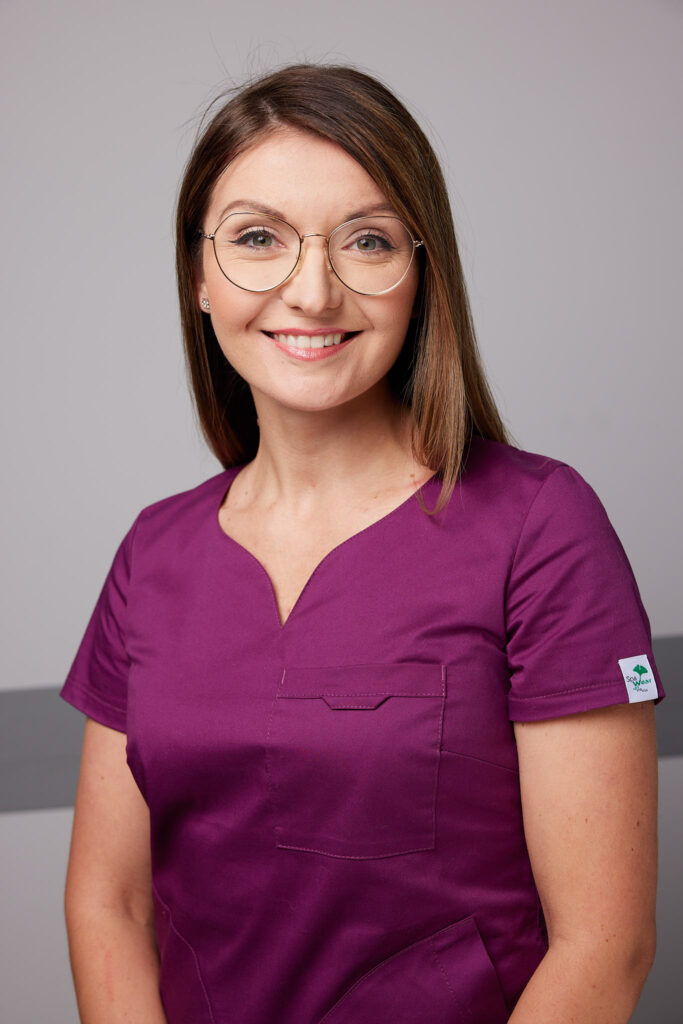 The LuxVet Group will support the continued development of Vets & Pets by equipping the facility with an endoscopy suite, among other things; it will also support the practice in the areas of administration and accounting, operations, purchasing, HR and recruitment, IT, and marketing. The team will have access to the Group's training and knowledge exchange program as well as employee benefits, such as private healthcare.
***
About LuxVet Group
The LuxVet Group integrates and develops the Polish veterinary industry in a flexible, partnership-based business model, respectful of the clinics growth and development to-date. By cooperating with doctors and owners of leading animal treatment facilities, and by building its first pet hospital in Poland, the LuxVet Group is looking to develop the highest quality veterinary services and improve the industry's working standards nationwide.
The Group is backed by three investment funds: Oaktree Capital Management – the majority shareholder (OCM is also the majority shareholder of a sister platform, the UNAVETS Group in Iberia), Cornerstone Investment Management and INVL Baltic Sea Growth Fund.
www.grupaluxvet.pl