Career
Join us and together we will change the Polish veterinary market!
Why is it worth working with us?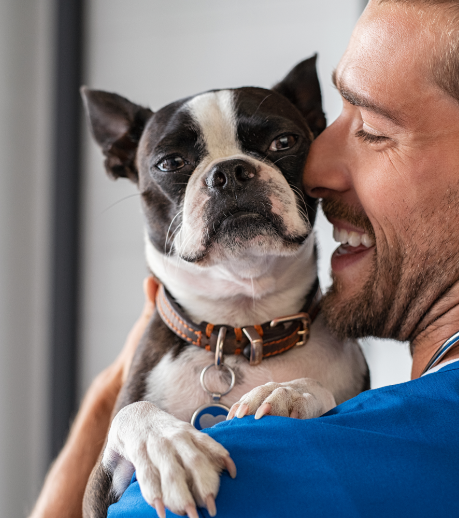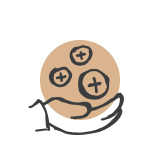 Attractive conditions
We appreciate your competences and experience, therefore we will offer you attractive cooperation conditions and access to employee benefits, including private medical care and integration budget.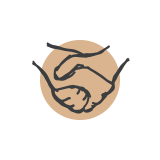 Partnership
We care about a friendly, supportive working atmosphere and a partnership approach. We cooperate in a model of dialogue and willingly implement ideas coming from our employees.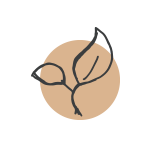 Development
We want our employees to grow with us. That is why we provide specialised training, access to the knowledge and experience of our foreign partners, as well as opportunities for professional development within the Group.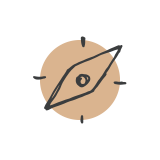 Impact
We are building the future of the Polish veterinary medicine. Together with our employees, we create solutions and standards that will change the market and bring it to a new stage of development. Do you want to be part of this process?
Interested in working with us? Send an application to
If a vacancy arises that matches your interests and competences, we will certainly contact you.