Benefits
By joining your veterinary practice to the LuxVet Group, you receive: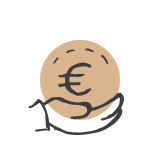 Capital
We will invest funds in its further development.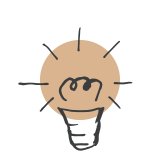 Knowledge
We will include you in the exchange programme of experiences within the Group and UnaVets, our sister project on the Iberian Peninsula.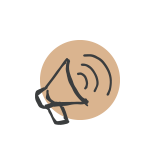 Promotion
We will provide you with marketing support and involve your organisation in the Group's advertising activities.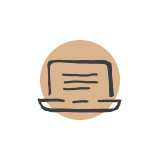 Administrative support
We will take over many of the administrative tasks and offer solutions that will give you time for the things that are important to you.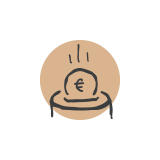 Savings
With group purchasing, we will negotiate lower prices with suppliers for you.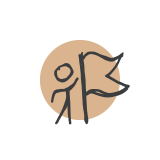 Autonomy
We will not interfere with your medical decisions or impose our procedures.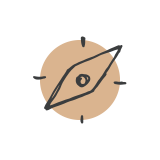 Influence
As our Partner, you will have an impact on further development of the Group and the veterinary market in Poland.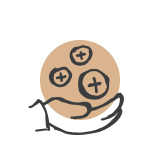 Financial benefits
We offer competitive money for your business, fixed remuneration for your continued work, as well as profit-sharing from its growth in subsequent years.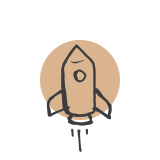 Technology
We will offer you access to modern solutions, tools and equipment.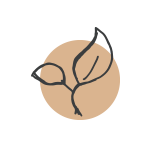 Development
We will take care of benefits, training and other professional development tools for your employees.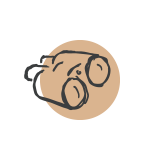 New perspective
We will help you discover and implement the full potential of your business.
Take the first step
If our offer has interested you and you want to know more about it, please contact us. We will be very happy to answer your questions and talk about joint opportunities.