Who we are
LuxVet Group develops and integrates the Polish veterinary industry in a partnership-based, flexible business model. In cooperation with doctors and owners of leading animal health institutions, we create a new quality of services and raise the standards of work in the veterinary sector.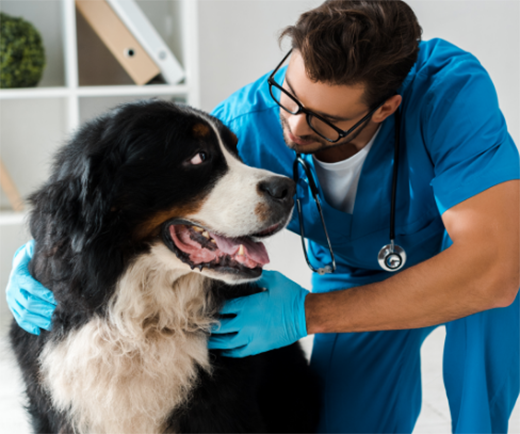 What you gain?
By joining your veterinary practice to LuxVet Group you gain professional support and access to many benefits.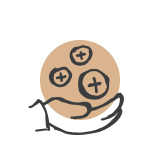 Financial benefits
We offer competitive money for your business, fixed remuneration for your continued work, as well as profit-sharing from its growth in subsequent years.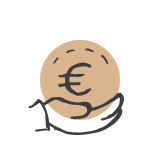 Capital
We will invest funds in its further development.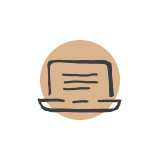 Administrative support
We will take over many of the administrative tasks and offer solutions that will give you time for the things that are important to you.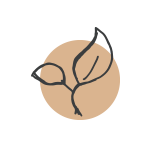 Development
We will take care of benefits, training and other professional development tools for your employees.
Together we can do more
We take an individual and flexible approach to each facility. We want the owner to be our partner in its further development, and its staff to benefit from joining our Group