About us
LuxVet Group develops and integrates the Polish veterinary industry in a partnership-based, flexible business model. In cooperation with doctors and owners of leading animal health institutions, we create a new quality of services and raise the standards of work in the veterinary sector.
We open our own veterinary facilities
including the largest animal hospitals in Poland. We are creating them based on the knowledge of Polish medical authorities and the best Western European models. In the coming years, we will build 5 modern hospitals which will cooperate with other facilities of the Group across the country.
We integrate existing veterinary entities
from one-person practices to specialised clinics. We include them in our platform, offering their owners capital support and modern solutions: organisational, technological, equipment and training
We support their
further development
with respect for what they have already achieved. The facilities that join us retain their own brand and local identity. We do not change names, interfere in medical decisions or impose procedures. We listen and share knowledge, relieving the owners of management and administrative tasks to the extent that suits them.
We raise
the standards of work
in the veterinary industry
by increasing employee satisfaction. We propose solutions for better organisation of work and we provide access to specialised training and tools that enable professional development of the staff in our facilities.
We are a Polish company with strong capital backing provided by three investment funds

Oaktree Capital Management
majority shareholder of LuxVet Group and one of the largest investment funds in the world, with $159 billion in assets under management as of June 30, 2022. The fund is, among others, a co-owner of its sister platform UNAVETS, which successfully integrates veterinary market in Spain and Portugal. In creating our solutions, we draw on their best experience.

Cornerstone Investment Management
the leading private equity investment management company in Central and Eastern Europe, with 7 billion euros under management. Cornerstone first invested in the healthcare industry in 2002, when it became involved in the development of the Lux Med group.

INVL Baltic Sea Growth Fund
with a size of EUR 165 million, is one of the largest private equity funds in the Baltics. The fund invests in companies that demonstrate high growth potential and an ability to succeed in conditions of increasing global competition.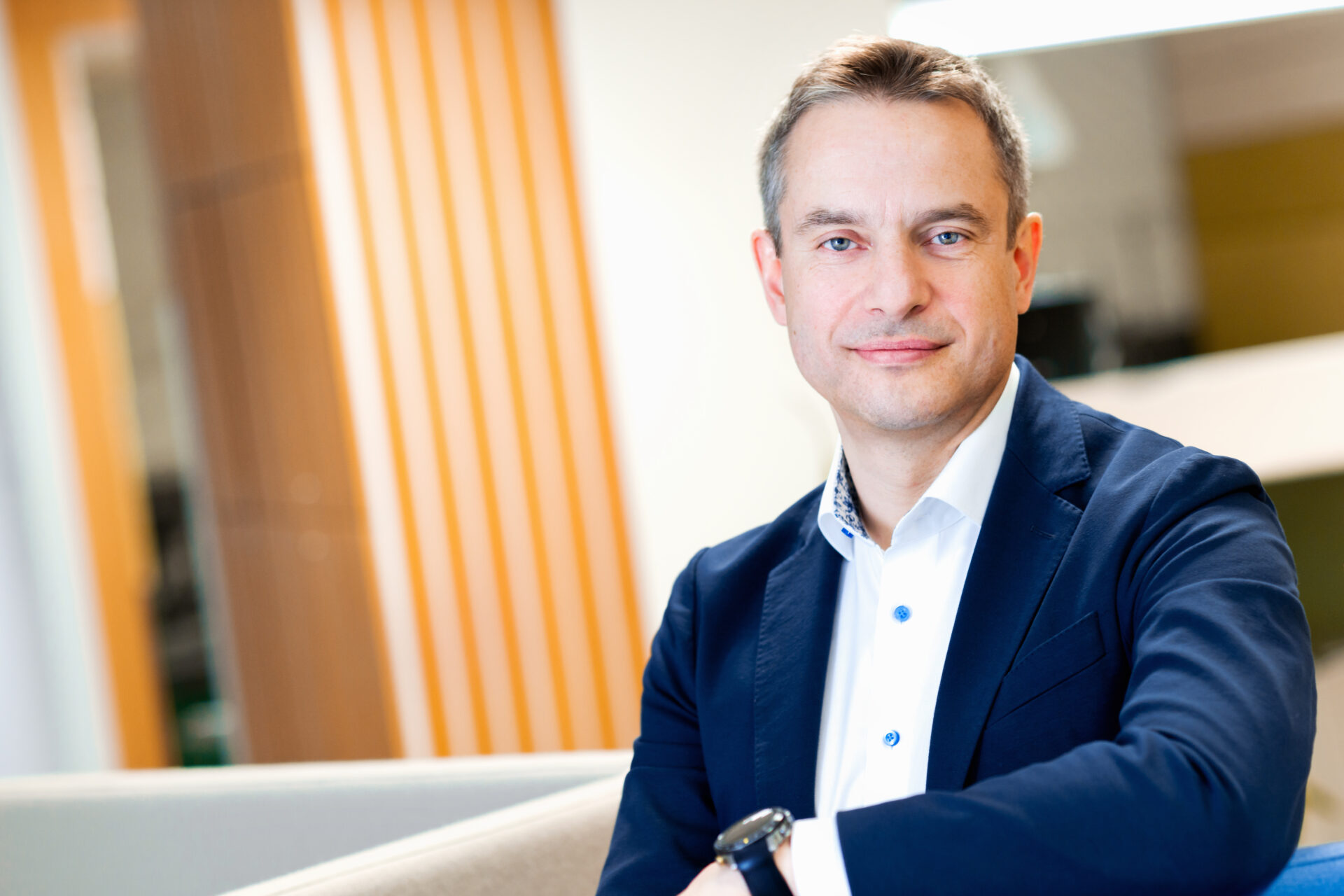 Piotr Zajączkowski
President of the Management Board
Piotr Zajączkowski has over 20 years of experience in private equity, management and M&A. He has managed a number of large structured finance projects, corporate bond issues and public share offerings. He has served on numerous management and supervisory boards, including InterCars, Multimedia Polska and Etoto.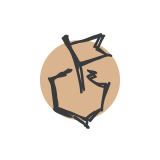 Business Development Department
It deals with the development of our Group, actively recruiting prospective partners and being the first contact for veterinary establishments that are interested in joining us. It analyses their potential, examines their needs, assesses the possibilities of further development within the Group and, on this basis, creates a tailor-made offer of cooperation, and then completes the transaction process.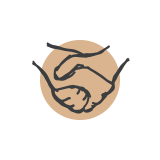 Integration Department
Looks after the facilities that have joined us and supports them in all areas of their operation. It works closely with the centre's team, identifying its needs, setting priorities, explaining processes and, above all, creating a plan for the centre's development in the coming years. As a result, the integration of a practice within the Group is stress-free and flexible, at a pace that matches its dynamics.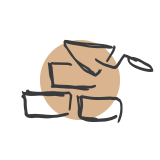 Investments Department
Takes care of the quality of the facilities' infrastructure and the implementation of image standards. It deals with the acquisition of real estate and manages all design and construction work. The scope of their activities includes new investments, the so-called green-fields (including LuxVet veterinary hospitals), as well as works related to maintenance, facelift, renovation, and expansion of veterinary facilities that join us.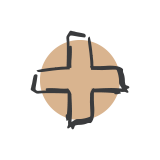 Medical Department
Supervises the medical offer of LuxVet's own facilities and supports those which join us in this area. It defines market trends, develops medical offer in consultation with facility managers, recommends investments in medical equipment, and sets directions for staff training.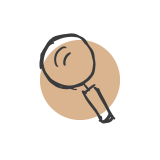 HR Department
Cares about our people. It deals with all aspects of our employees and supports the company by ensuring the integration of systems to support communication, motivation and development, with a particular focus on the veterinary staff who join us.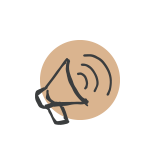 Marketing Department
Ensures that we are seen and heard, online and offline. It takes care of the visual identity of the Group and all our outlets, oversees social media communication, liaises with the media, organises our presence at important industry events, and runs education and awareness campaigns for our clinics and outlets.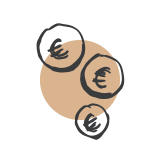 Finance Department
Ensures that budgets are realised and transactions made within the Group and its subsidiaries are properly accounted for. It forecasts, classifies and settles revenues and costs, books documents and ensures smooth and timely financial flows. When joining the Group, a veterinary facility receives full support in this area.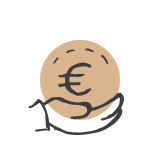 Procurement Department
Takes care of favourable conditions of cooperation with suppliers. It searches for the best partners, coordinates tendering processes, negotiates the best prices, checks the quality and timely delivery. It is responsible for processes at the head office and supports our outlets in profitable purchases.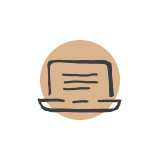 IT Department
Ensures the security and efficiency of all IT systems. It provides our facilities with full care in this respect. It analyses needs, proposes, implements and manages IT solutions which streamline information circulation, enable secure data storage and improve the efficiency of business processes.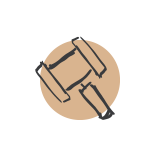 Legal Department
Ensures that all our activities comply with the applicable regulations. It creates and gives opinions on contracts, consults on actions, advises on the best legal solutions, and represents us in contacts with business partners and state administration bodies.