The Maxvet Plus Veterinary Office in the LuxVet Group.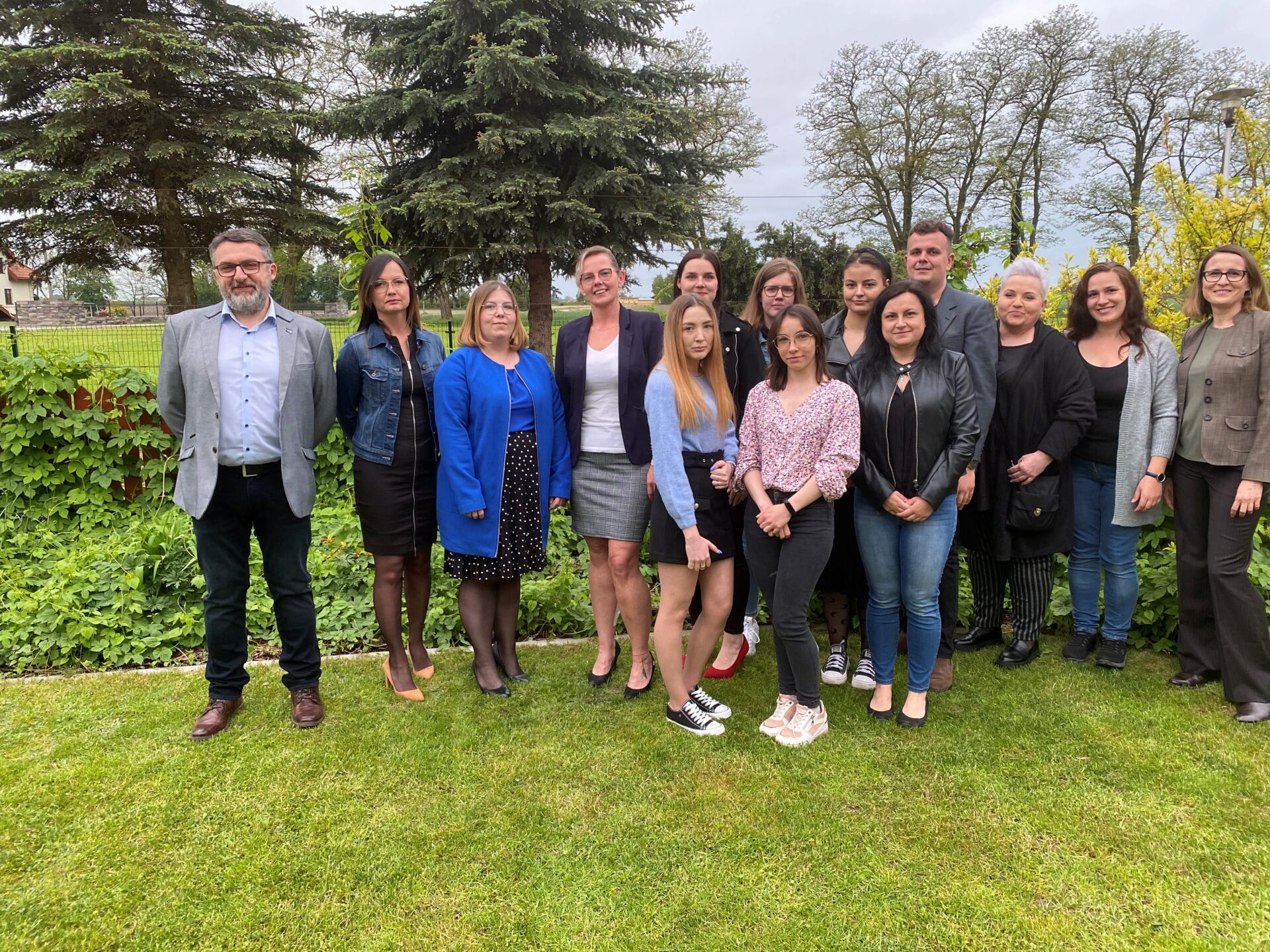 The Maxvet Plus Veterinary Office in Pułtusk and the Branch in Przasnysz will develop with the support of the LuxVet Group. The main seat of the facility is located at ul. Adama Mickiewicza 36W in Pułtusk. Maxvet Plus also has 6 branches in other places in the Mazowieckie voivodship. It has been in business since November 2011.
The Maxvet Plus team consists of 13 veterinarians, 6 veterinary technicians and 5 administrative assistants and provides services in internal medicine, surgery, dentistry, obstetrics and gynecology, laser therapy and magnotherapy. The facility has an internal medicine room, an operating room and a laboratory for blood and urine testing. X-ray, ultrasound and ECG machines are also available for on-site diagnostic testing.
Initially, the facility dealt mainly with livestock. Over time, in response to strong market demand, it expanded its offerings to include services for home pets and horses.
- In our daily work, we focus on the treatment of animals in need of help, on preventive medicine and promotion of health. Our patients include small pets, but also farm animals and horses. We focus on the continuous development of our team and the facility to be able to meet the needs of all our patients. By joining the LuxVet Group, we will be able to develop even better through training and exchange of knowledge and experience. - says veterinarian Piotr Pawłowski, the founder and owner of the facility.
The LuxVet Group will provide support in the area of administration and accounting, operations, procurement, HR and recruitment, IT support and marketing. The team will have access to the Group's training and knowledge exchange program and will receive private medical care.
***
About the LuxVet Group
The Group has been consolidating and developing the Polish veterinary sector through a flexible partnership business model based on respect for the past achievements of the entities being integrated. By working with doctors and owners of leading animal health institutions and building its first hospital for small animals in Poland, the LuxVet Group develops top quality veterinarian services and raises the standards of work in the veterinary sector across Poland.
The Group has secured capital support from three investment funds: Oaktree Capital Management as the majority shareholder (which is also a shareholder in UNAVETS Group, a similar veterinary platform in the Iberian Peninsula), Cornerstone Investment Management and INVL Baltic Sea Growth Fund.
www.grupaluxvet.pl