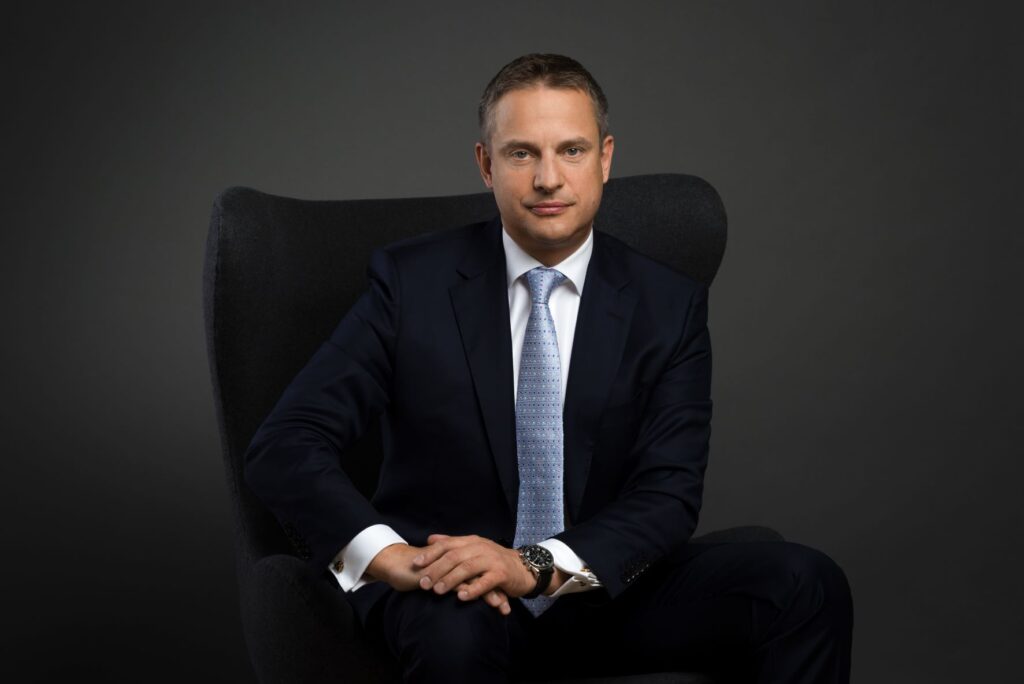 We would like to inform that, as of 28 July 2022, Piotr Zajączkowski, who – as a Partner in the Cornerstone Investment Management fund – has been involved in the processes of creation and development of the LuxVet Group from the beginning, has become the President of the Management Board of Luxvet24 Sp. z o. o.
Piotr Zajączkowski has over 20 years of experience in private equity, management and M&A. He has managed a number of large structured finance projects, corporate bond issues and public share offerings. He has served on numerous management and supervisory boards, including InterCars, Multimedia Polska and Etoto.
President of the Management Board, Marcin Halicki, ceases to perform his current role, but will continue to support the LuxVet Group's growth in Poland and abroad.
- Together with Marcin Halicki, we have laid a strong foundation, it is time for the next stage of the company's expansion. LuxVet Group will continue to grow in line with its current vision and business model. I look forward to working even more closely with both the LuxVet Group team and our current and future partners in veterinary facilities. - said President of the Management Board, Piotr Zajączkowski.
***
LuxVet Group's activities include the creation of its own hospitals and clinics and the integration of veterinary entities already on the market, with respect for their existing achievements. By working together with doctors and owners of leading animal treatment facilities, the Group creates a new quality of veterinary services and raises the standards of work in the industry.
LuxVet24 sp. o.o. is a Polish company, backed by capital from two investment funds: Oaktree Capital Management and Cornerstone Investment Management.