The LuxVet Group is expanding its reach in Małopolska by adding Nasza Clinic to its network.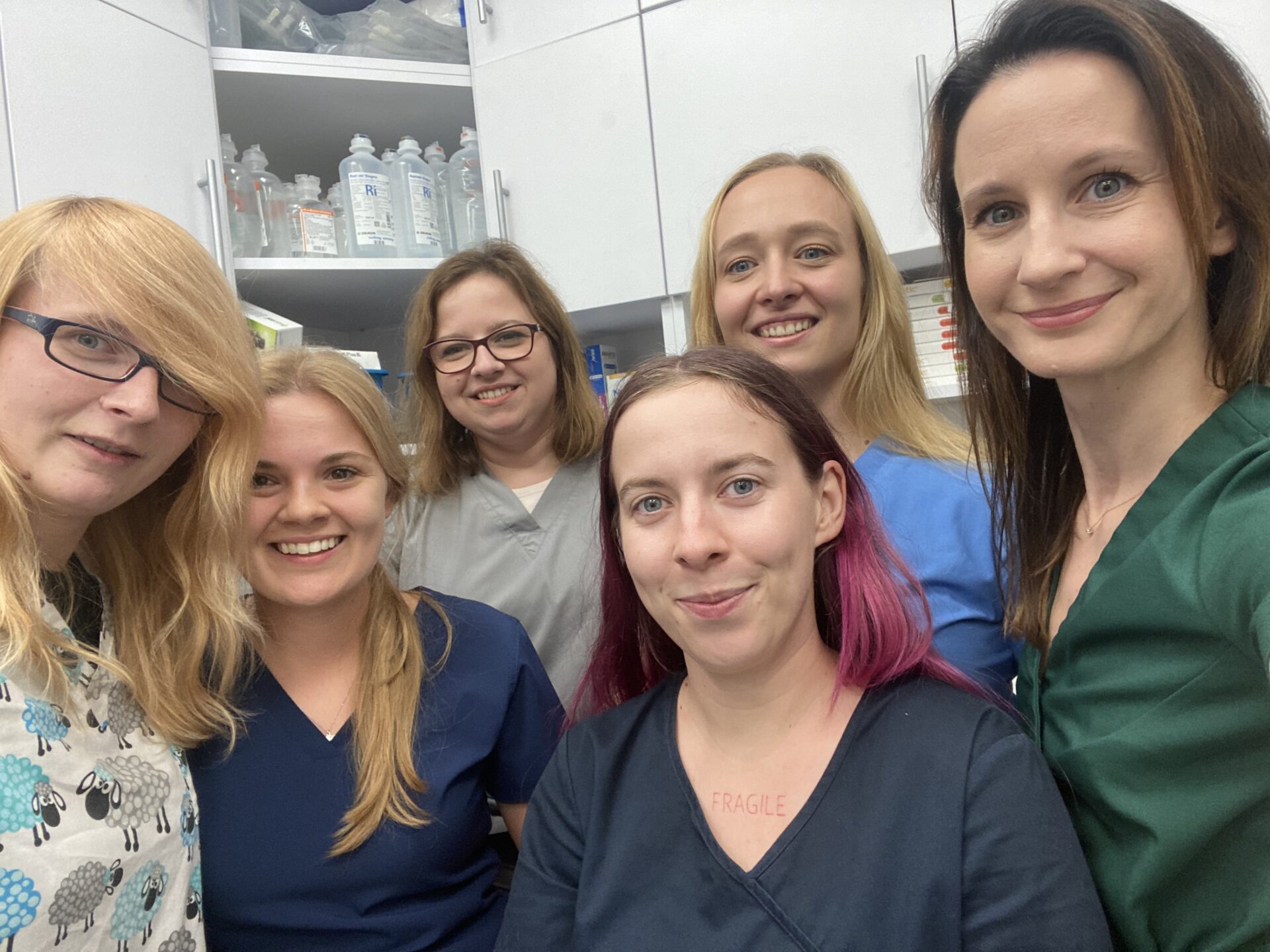 The facility is located at 3b Murarska Street in Krakow. It's the perfect place in a quiet area, with easy access and convenient parking, which makes the visit an enjoyable experience for the animals and their owners.
The team of the Nasza Clinic, which consists of 6 veterinarians, a dietician and an administrative employee, provides services in the field of internal medicine, gastroenterology, dermatology, cardiology, hematology, nephrology and dietetics. The facility has 2 consultation rooms, a laboratory and a reception desk. The clinic is equipped with state-of-the-art ultrasound equipment, which ensures quick and more precise diagnosis.
- For many years, we have been working on the development of our facility, placing great emphasis on the quality of care we offer to patients and their owners. We are a team full of passion and commitment. We are happy to be able to help animals every day. For us, patient care is not just an obligation, it is our mission. Every time we see a smile and gratitude on the faces of our patients' owners, we feel that our work is meaningful and that we love what we do. For us, each patient is not just another case, it is a being that we treat with the utmost care and respect. Joining the LuxVet Group means new opportunities for us, continuation of our mission in an even better organized form. We are confident that thanks to this cooperation we will be able to provide comprehensive veterinary care even more effectively. - says Hanna Bobka, the founder of the facility.
By integrating with the LuxVet Group, the Facility will receive support in the areas of administration and accounting, operations, procurement, human resources and recruitment, IT support and marketing. By joining the network, the Facility will be able to provide even better care for patients, as it will join forces with other Group facilities in joint operations. Through a program of knowledge and experience sharing and participation in training, it will be possible to expand services and improve each other.
***
About the LuxVet Group
The Group has been consolidating and developing the Polish veterinary sector through a flexible partnership business model based on respect for the past achievements of the entities being integrated. By working with doctors and owners of leading animal health institutions and building its first hospital for small animals in Poland, the LuxVet Group develops top quality veterinarian services and raises the standards of work in the veterinary sector across Poland.
The Group has secured capital support from three investment funds: Oaktree Capital Management as the majority shareholder (which is also a shareholder in UNAVETS Group, a similar veterinary platform in the Iberian Peninsula), Cornerstone Investment Management and INVL Baltic Sea Growth Fund.
www.grupaluxvet.pl