PAVET Veterinary Clinic in Warsaw is another facility, which will develop with support from the LuxVet Group.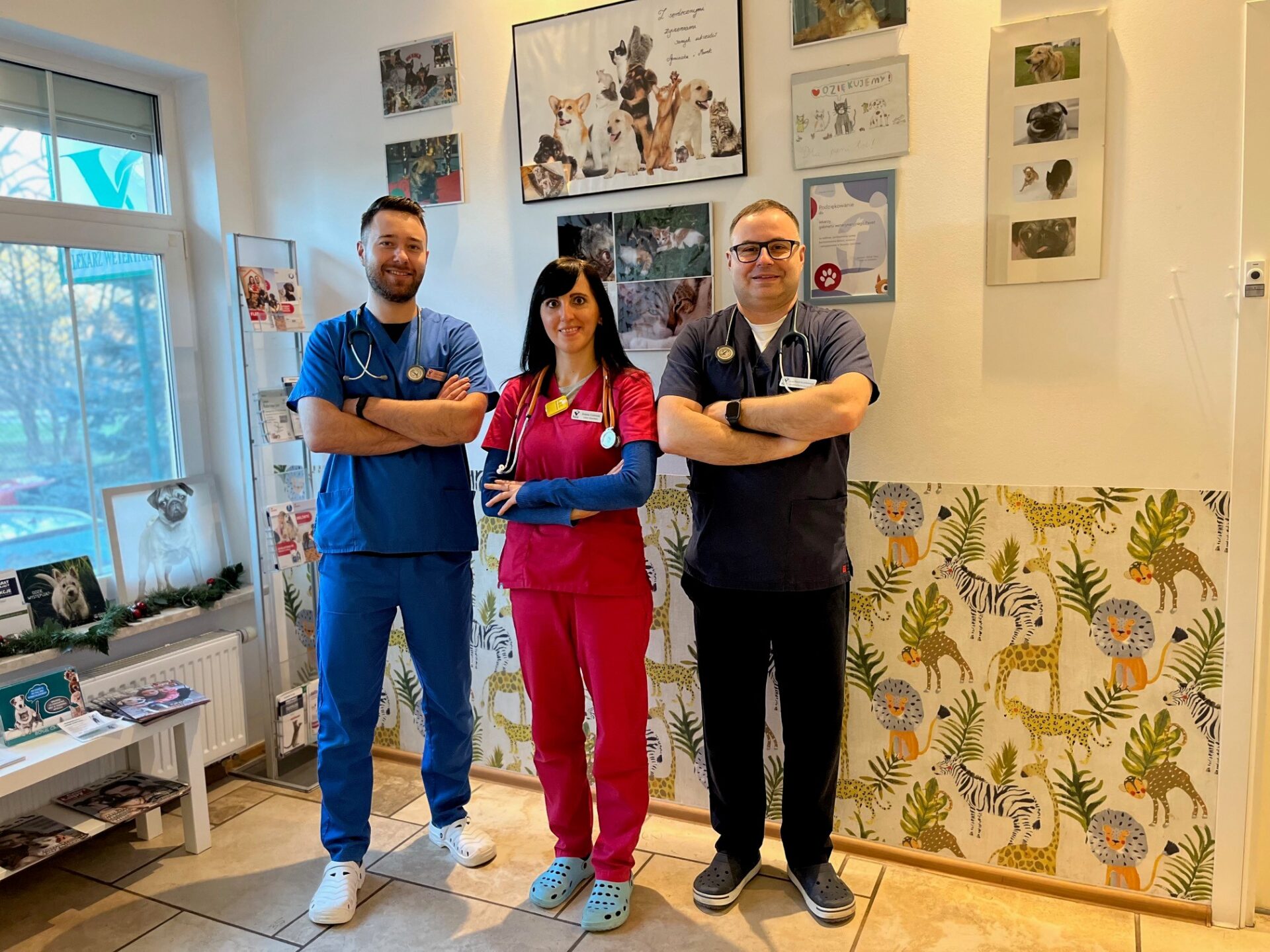 PAVET Veterinary Clinic is located at Lazurowa Street 183 in the Warsaw district of Bemowo. The facility, which was founded in 2012, offers services in preventive medicine, imaging diagnostics (ultrasound, x-ray), internal medicine, dentistry, cardiology, dermatology and geriatrics. The clinic also performs soft surgery procedures, which include castration, sterilization, tumor removal, mastectomy, repositioning of hernias, and wound preparation. The facility has 3 consultation rooms, laboratory and imaging diagnostic equipment, and an operating room. The team consists of 6 doctors and 1 veterinary technician.
- We have created PAVET as a place where quality of services is based on the knowledge, skills and commitment of our personnel, as well as personal and caring approach to our patients, which builds trust and attachment to our team. We believe it is our duty to make sure that pet parents receive full information on the health and treatment of their pets. By cooperating with the LuxVet Group, we will be able to continue our growth, but our values and approach to customers and patients will remain as they are now," - says doctor Paweł Krzyżanowski, clinic's founder.
PAVET will also receive support from the LuxVet Group in the area of administration and accounting, operations, procurement, HR and recruitment, IT support and marketing. The team will be included in the training and knowledge exchange system and will receive private medical care.
***
About the LuxVet Group
The Group has been consolidating and developing the Polish veterinary sector through a flexible partnership business model based on respect for the past achievements of the entities being integrated. By working with doctors and owners of leading animal health institutions and building its first hospital for small animals in Poland, the LuxVet Group develops top quality veterinarian services and raises the standards of work in the veterinary sector across Poland.
The Group has secured capital support from three investment funds: Oaktree Capital Management as the majority shareholder (which is also a shareholder in UNAVETS Group, a similar veterinary platform in the Iberian Peninsula), Cornerstone Investment Management and INVL Baltic Sea Growth Fund.
www.grupaluxvet.pl